Does your electric blanket and bedroom heating cost you a bomb over Winter?
Do you find it hard to sleep in Summer due to heat and humidity?
Well…..if you have ever thought of getting a ducted heat pump system for your bedrooms, we have a deal for you!
We have the famous Fujitsu Sleep Pump on special.

The Fujitsu Sleep Pump is designed to heat, cool or dehumidify up to three bedrooms.  Apart from the discreet supply and return grills in the ceiling, The Fujitsu Sleep Pump is unobtrusive and virtually invisible.  The Sleep Pump is so quiet, that apart from being completely comfortable you will hardly even know its running.
The fact that sleep is such an important aspect of your family's health makes the Fujitsu Sleep Pump a lifestyle  improvement, but also a genuine contribution to the health and well-being your entire family
Fujitsu Sleep Pump Benefits
Virtually Silent
Very Energy Efficient
Will Cool, Heat or Dehumidify
No Need To Open Windows – For Both Creepy Crawlies & Security
Includes a 7 Day Set & Forget Wall Controller
Fujitsu Sleep Pump 24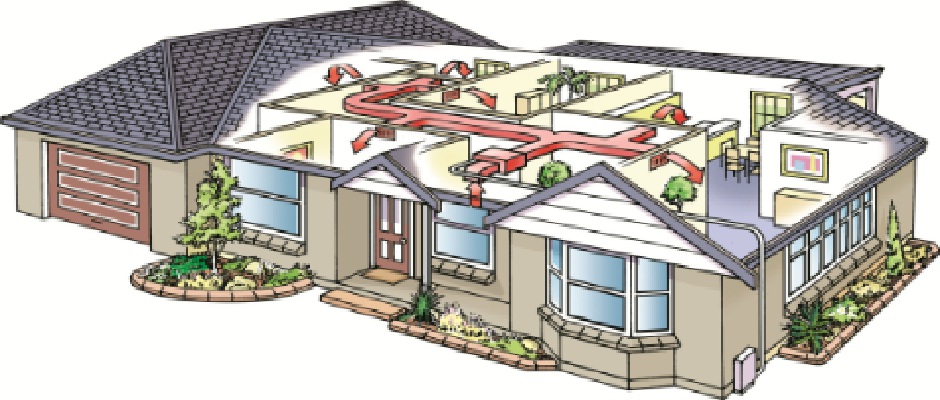 Fujitsu ASTA24LATU SleepPump24**
$6785.00 inc gst

– including installation*
Usually = $8510.00
7.1kW Cooling

 /

8.0kW Heating
We can design a ducted system to suit any home or office environment.  So if you have any questions or want to get a quote contact us for more detail on Ph. 09 834 6128 or via our contact form.
Want to find out more about Air Conditioning Specialists and what we do?
Air Con Specials | Heating News | Heat Pump Repair
* Fujitsu Sleep Pump Special – Conditions apply.
Pricing stands as of the 29/01/2014 until stocks run out.  Unit pricing stands when bought in conjunction with an installation package by Air Conditioning Specialists.  Pricing includes a standard installation (single level home) Final pricing will be determined after an in home consultation where the proposed installation can be inspected.
**Got four bedrooms?  There is also a 4 room Fujitsu Sleep Pump available – ARTA30LBTU