Heat Pump News And Articles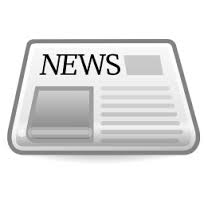 Keep up to date with the latest Heat Pump News, articles and new heat pump and air conditioning  product releases.  We up date this page regularly so add us to your favourites, follow us on twitter @HeatPumpsAKL or add our RSS Feed.
We pride ourselves on being able to deliver the latest Heat Pump News and competitions first!  So keep checking back to see what we are up to.