We Install, Service & Repair Heat Pumps Auckland Wide.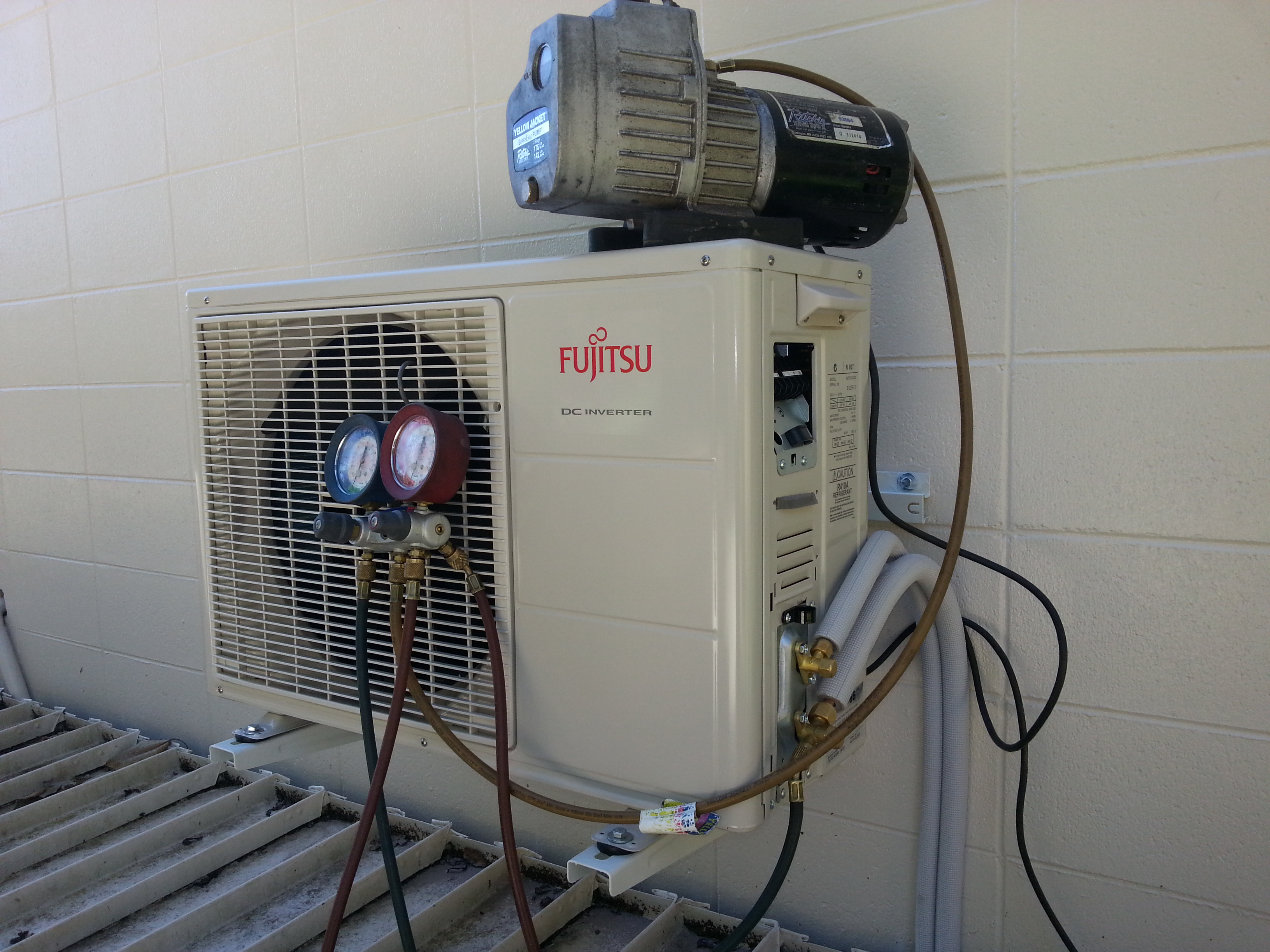 Not only do we here at ACS provide top notch installation services, but we also service and repair Heat Pumps Auckland wide.
So you can rest assured that if the worst should happen, we will put you right!
We can install, service and repair all major brands of Heat Pumps.  So even if your system was not installed by us, or you have found a bargain on trade me…….we can still help you.
Installation
Our installers are full qualified and trained to deliver the best possible installations.  We strive to make our heat pump installation service as painless as possible.  We only use top quality materials in all of our jobs whether the heat pump is supplied by us or you……we even clean up after ourselves once we are done.
Servicing
It is all too common for us to get complaints of ineffective heating or cooling after you have had your heat pump for a while.  Nine times out of ten all it needs is a routine service.  Like your car, your heat pump needs to be serviced on a semi regular basis to maintain optimum performance and efficiency.  Our preventative maintenance can be scheduled for as often as you like.  Generally annually is ok for residential units and either quarterly or six monthly for commercial air conditioning.
Repair
If your heat pump starts making funny noises, not working properly or just gives up all together….Give ACS a call.  We repair both residential and commercial heat pumps and air conditioning systems for the greater Auckland area.  Whether it is a manufacturer's warranty job, an emergency call out or fixing another companies shoddy install…..we have you covered.  We can repair all major brands of heat pumps Auckland wide.